7 tags
I am All About JESUS: Gen 39:7 As time went on,... →
iamallaboutjesus: Ge 39: 10 She pestered him day after day after day, but he stood his ground. He refused to go to bed with her. How many young boy or girl will today resist to such an offer? In such a modern society where so much emphasis on sex, pleasure at all cost, without restriction, at any age is placed?…
IF YOU SPEAK FRENCH! INBOX ME YOUR MAIL ADDRESS; I...
A day started with PRAISE always end IN...
Eph 1:11 It's in Christ that we find out who we...
So why are you looking for your identity in vain things, why are you trying to be determined by the values the world placed before YOu… Stop believing the lies of the enemy, come back home, your real identity is in Christ alone… 
Life: A breath GOD gives to every person on the...
IF I HAD JUST ONE WORD TO SAY TO YOU, IT WILL BE:...
Gen 39:7 As time went on, his master's wife...
Ge 39: 10 She pestered him day after day after day, but he stood his ground. He refused to go to bed with her. How many young boy or girl will today resist to such an offer? In such a modern society where so much emphasis on sex, pleasure at all cost, without restriction, at any age is placed? Where the importance of purity. faithfulness, patience and marriage are becoming obsolete...
6 tags
Gen 34:31 They said, "Nobody is going to treat...
Young girl know that you are valuable and so precious to GOD… Know you have to keep your heart in GOD know that true love waits and a man who loves you will never treat you as a whore (seeking his pleasure as fast as he can, using you as an object then dropping you away)…
9 tags
"It is time that we begin to realize that the...
10 tags
Ok Jesus is the prince of peace, He said come unto...
?
following 400 people - 0 inbox for 1 year -...
As Christians, the real gift we can give to the...
4 tags
the best of christian webdesign. →
8 tags
"Why are you so worried about the future? Will you get married? Yes. Will they be..."
– Amen
6 tags
WE ARE SORRY...
Job 42.7:"After these words had been spoken by the LORD to Job, the LORD spoke to Eliphaz from Teman: My anger is burning against you along with your two friends, since you HAVEN'T SPOKEN CORRECTLY ABOUT ME, as did my servant Job." It is a sad reality to admit, but until now many believers who have not understood the Grace of GOD, share a very negative image of the Father to the...
FOR SOME JESUS IS JUST A MAN IN HISTORY, FOR...
1 tag
The meaning of the word "SIN" in grec is to "Miss...
I NEED JUST ONE PERSON TO HELP ME NOW
1 tag
We'll be deleting every Tumblr account that don't...
I choose H.O.L.Y.N.E.S.S
I choose H.O.L.Y.N.E.S.S
Your life is a B.R.I.S.E, Jesus is a...
Your life is a Brise, JESUS is a hurricane. If you...
The thoughts of the Father are higher than ours......
Let the wise understand: ''L.I.G.H.T is meant for...
The Greatest, The Best, the Highest...
TUMBLR friends I AM BACK...i MISSED YOU so...
Jesus is the ONLY way, the core of my being, my...
Where religion and traditions of men ends,...
Please, lets stop H.Y.P.O.C.R.I.S.Y among the...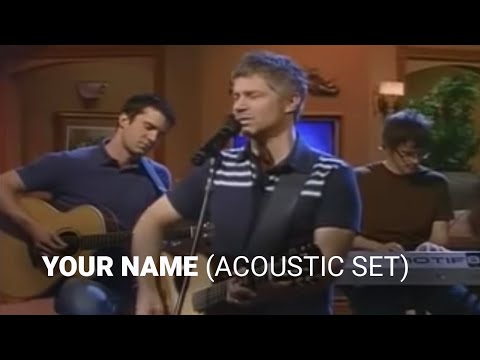 YOUR NAME IS A STRONG AND MIGHTY TOWER, YOUR NAME...
Pro 17:17 A friend loves at all times. Please...